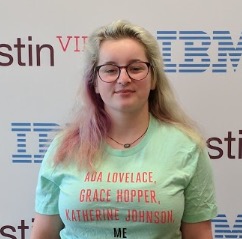 Alaine H.
Is an upcoming senior of the class of 2018. Is going to college to pursue a degree in film and the study of people.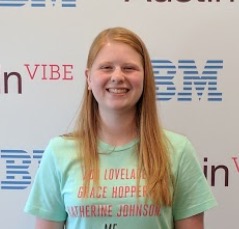 Ciera F.
Ciera is a rising senior who spends most of her time in band practice. She plays oboe, piano, and english horn and has been a member of the band council for three years. She hopes to major in neuroscience.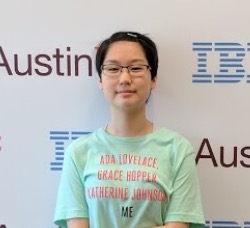 Jenny K.
Jenny is a k-pop & art-loving "rising senior with shrinking height" She is a 17-yr old 1st generation Korean who can't speak Korean but can speak Spanish & English. She wants to major in health and biology.